Nestled in the heart of Australia, Canberra offers a charming blend of urban sophistication and natural beauty, making it an ideal destination for romantic outings. Whether you're just starting to get to know someone or looking to rekindle the flames of an existing relationship, Canberra has something special to offer. See some Canberra dating ideas – from picturesque landscapes to cultural experiences, here are ten unforgettable dating ideas in the nation's capital.
1. Lake Burley Griffin Cruise: Romance on the Water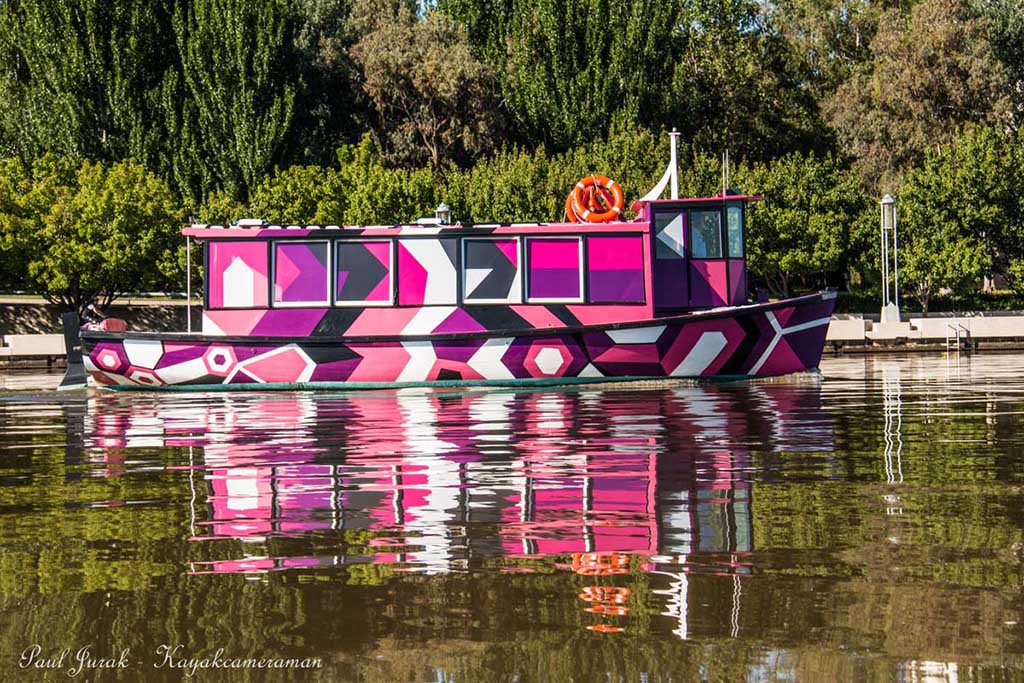 Set sail on a relaxing cruise along Lake Burley Griffin. Admire the cityscape and iconic landmarks from a unique perspective. Whether you opt for a daytime cruise or a moonlit voyage, the gentle waves and stunning scenery provide the perfect backdrop for shared moments.
2. Sunset Picnic by Lake Burley Griffin: Nature's Embrace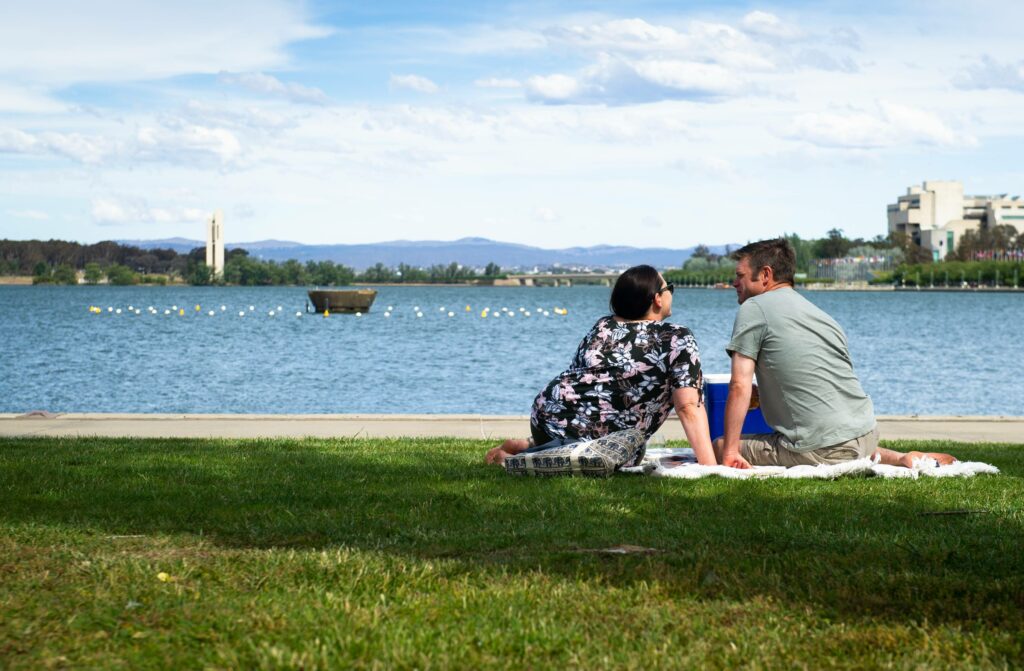 Pack a basket with your favorite treats and find a cozy spot along the shores of Lake Burley Griffin. As the sun dips below the horizon, enjoy the tranquil atmosphere, watch the shimmering waters, and share heartfelt conversations against the backdrop of the Australian Capital Territory.
3. Balloon Flight Over the City: Love Takes Flight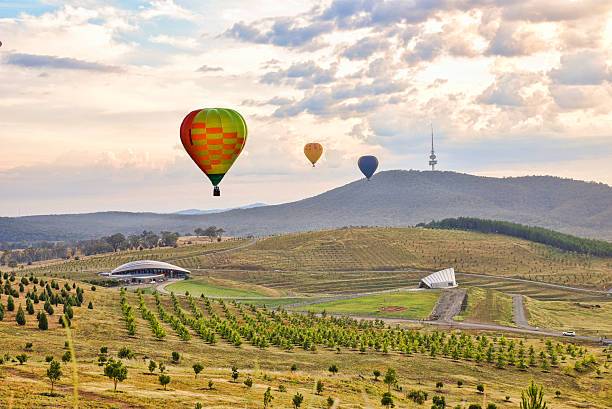 Experience the thrill of floating above the city with your loved one in a hot air balloon. As you ascend, take in the panoramic views of iconic landmarks like Parliament House and the Australian War Memorial. This enchanting adventure is perfect for those seeking a truly unique and breathtaking date.
4. National Gallery of Australia: Art and Affection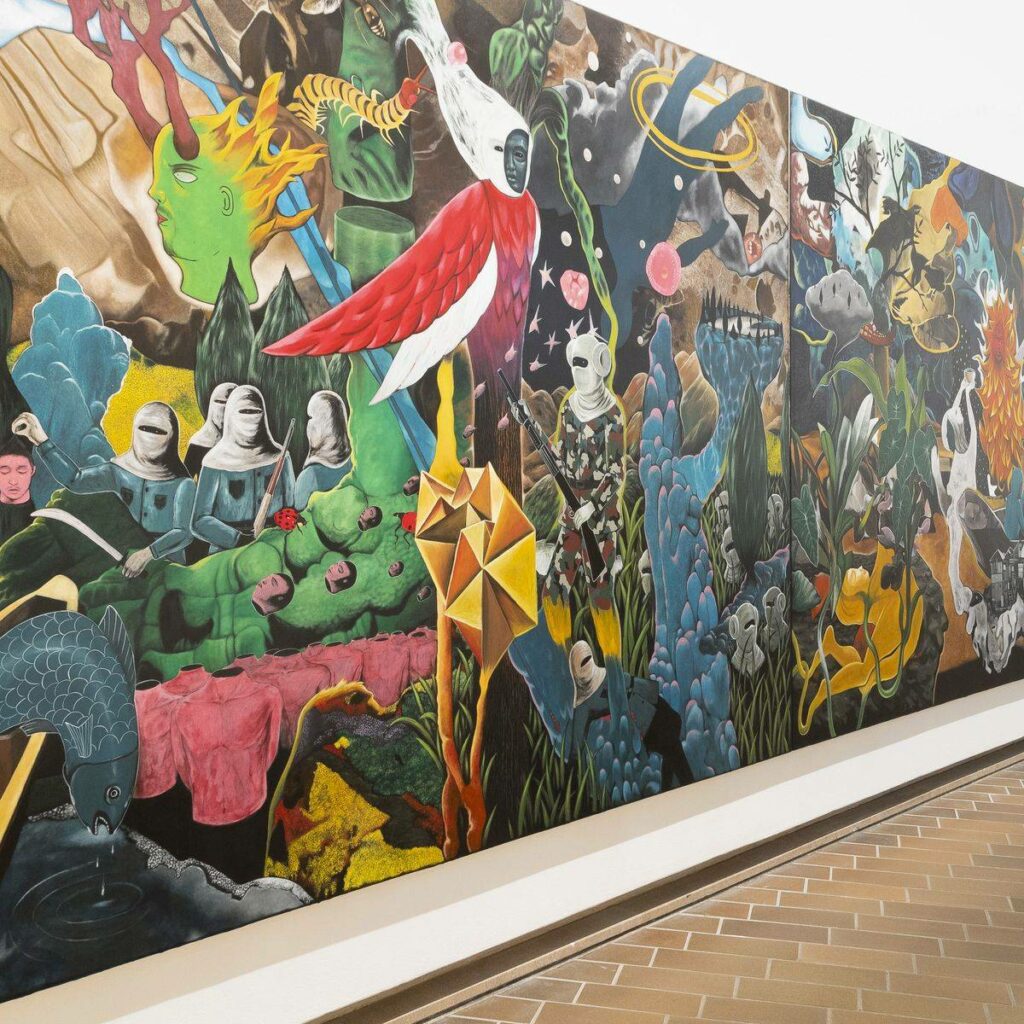 Immerse yourselves in the world of art at the National Gallery of Australia. Stroll hand in hand through captivating exhibitions and engage in conversations sparked by the creative wonders on display. The gallery's serene ambiance sets the stage for a cultured and meaningful date.
5. Arboretum Picnic and Biking: Love on Two Wheels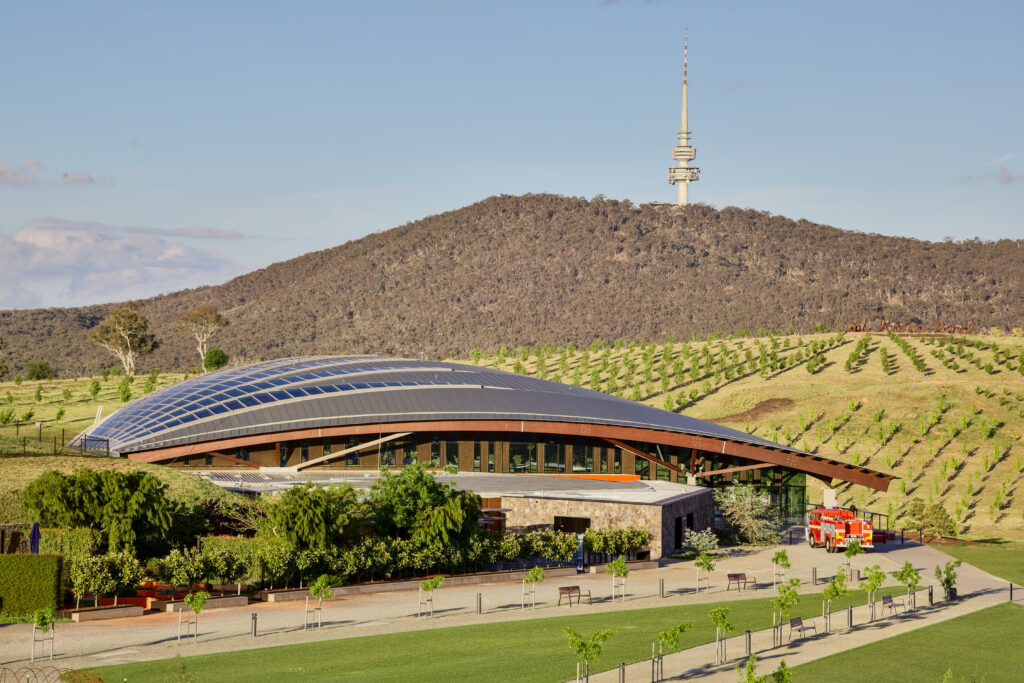 Explore the vast collection of trees from around the world at the National Arboretum Canberra. After a leisurely stroll, rent bicycles and explore the surrounding trails. Enjoy a picnic among the trees and let the natural beauty of the arboretum nurture your connection.
6. Twilight Cinema at the Botanic Gardens: Movie Magic Under the Stars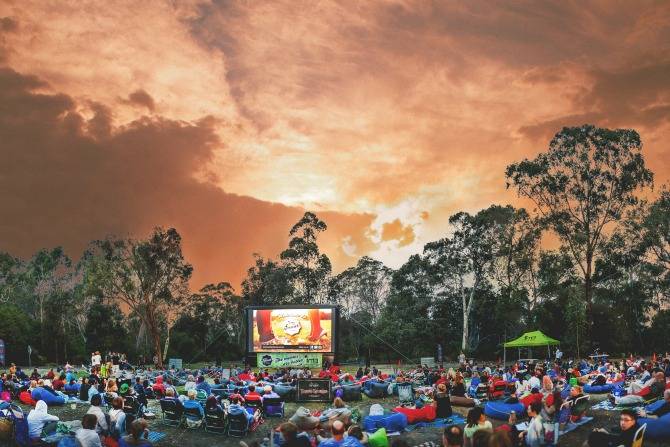 As the stars emerge in the night sky, cuddle up under a blanket at the Canberra Botanic Gardens' twilight cinema. With a range of classic and contemporary films, this outdoor movie experience adds a touch of romance and nostalgia to your evening.
7. Truffle Hunt Adventure: Culinary Delights and Romance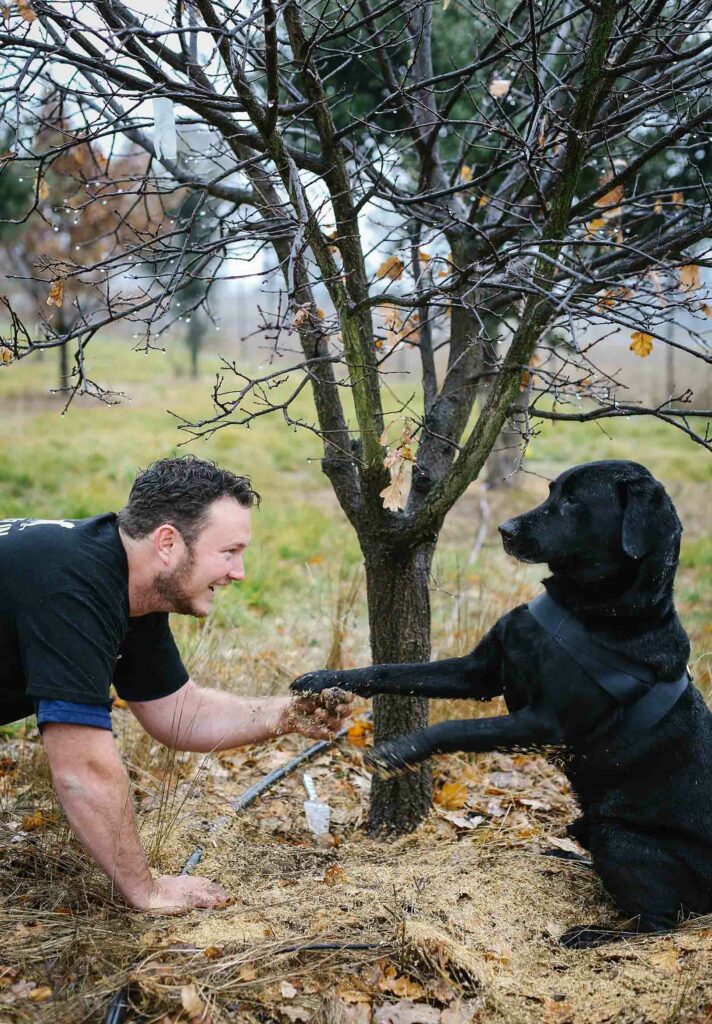 If you're both food enthusiasts, consider going on a truffle hunt together. The Canberra region is renowned for its truffles, and embarking on a truffle hunt can be both educational and fun. Learn about truffle-hunting dogs, unearth these culinary treasures, and end the day with a delectable truffle-infused meal.
8. Old Bus Depot Markets: A Shopping Date with a Twist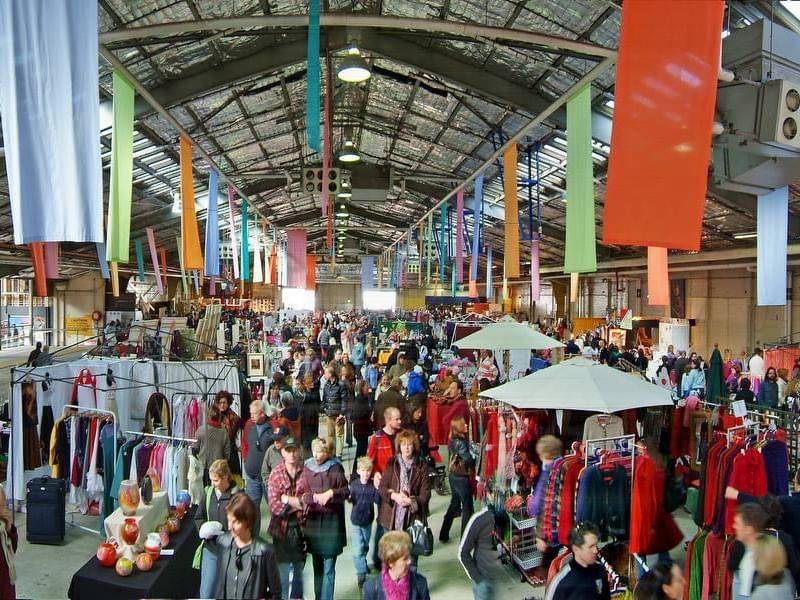 For a charming twist on a classic shopping excursion, head to the Old Bus Depot Markets. Explore stalls filled with handcrafted goods, vintage treasures, and gourmet delights. Bond over unique finds and share your preferences as you stroll through the bustling market atmosphere.
9. Stargazing at Mount Stromlo Observatory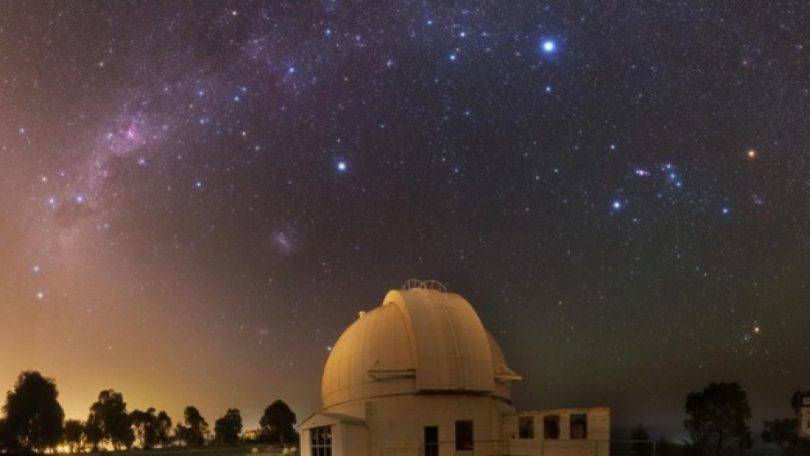 Join a stargazing session to marvel at the wonders of the universe together. With telescopes to explore distant galaxies and knowledgeable astronomers as guides, this date offers a blend of celestial beauty and intellectual intrigue.
10. Another Canberra dating idea? A Canberra Wine Tour!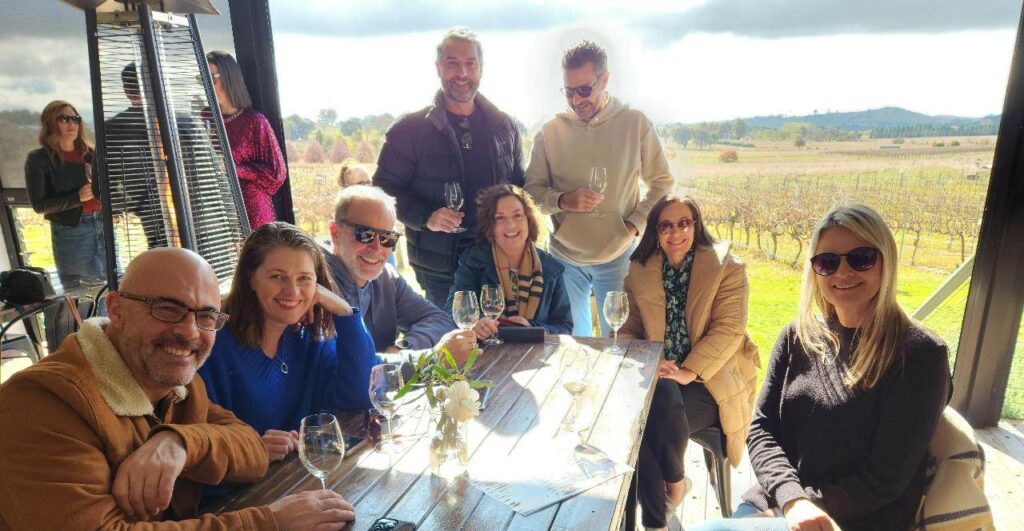 Embark on a delightful journey of the senses with a winery tour in the scenic Canberra region. Sample fine wines amidst picturesque vineyards, learn about the winemaking process, and indulge in gourmet pairings. With a variety of wineries to choose from, such as Mount Majura Vineyard and Helm Wines, you and your date are in for a day of refined enjoyment.
Canberra dating ideas
Canberra offers a plethora of captivating dating ideas that cater to various interests and preferences. From wine tastings to cultural explorations, outdoor adventures to intimate stargazing, the capital of Australia promises unforgettable experiences for couples seeking romance and connection. So, whether you're planning a first date or a special anniversary, let Canberra's charm and allure pave the way for cherished memories with your loved one.